On-Premise Recording
Agora On-Premise Recording enables you to record video and voice calls or streams on a Linux server. The On-Premise Recording SDK works with Voice Calling, Video Calling, Broadcast Streaming and Interactive Live Streaming.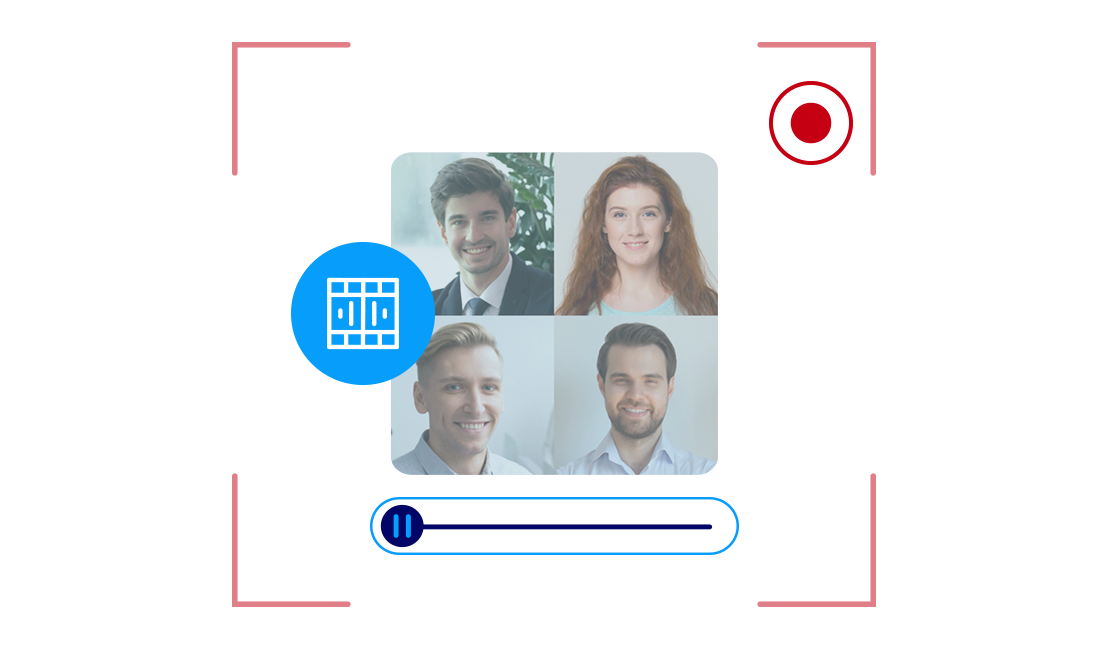 Product Features
Flexibility
Seamlessly apply the SDK to multiple recording scenarios from online education to telehealth and more.
High reliability
Support for cluster deployment, dynamic capacity expansion, and high availability services.
Ease of use
Simple implementation and easy to learn. You can get started quickly, flexibly deploy recording services, and easily record on mobile and web pages.
Advanced security
Provides end-to-end security mechanisms for voice/video calls, data transmission, and data storage.