Media Push
Agora Media Push enables you to upload audio and video streams from Agora channels and upload them to a Content Delivery Network (CDN) to reach a larger audience. The Media Push extension works with Voice Calling , Video Calling, and Interactive Live Streaming.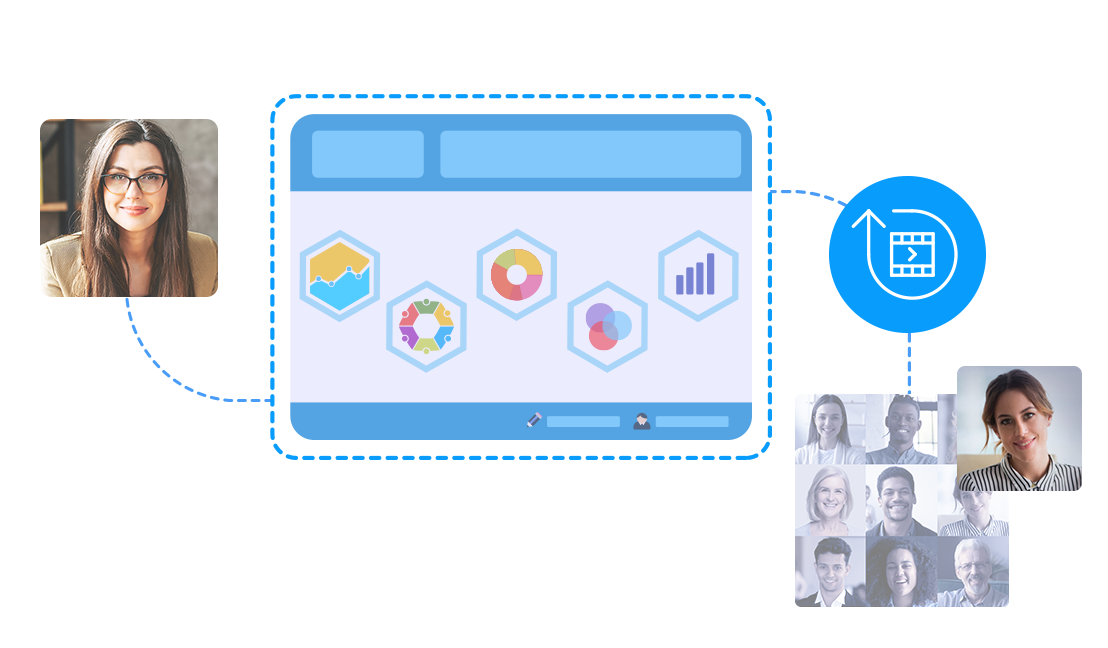 Product Features
Hybrid streaming use cases
Ideal for hybrid use cases where a small audience group can interact with the host(s) and each other, while most of the audience only listens/watches.
Global CDN compatibility
Media Push works with major CDN providers across the globe, with support for RTMP and RTMPS protocols.
Easy-to-use RESTful API
Agora's RESTful API makes integration easy while providing flexibility to customers.
Audience expansion
Uploading live interactive content to CDN enables customers to expand their audience for use cases where only a section of a large audience needs live engagement.
Wide range of use cases
Upload to CDN works for any use case, and is particularly useful for verticals like virtual events, social live streaming, education webinars and more.