Extensions Marketplace
Agora's Extensions Marketplace lets you quickly find and add functionality to Agora SDKs. You can easily add first- and third-party features like noise canceling and face/voice filters to Voice Calling, Video Calling, Broadcast Streaming and Interactive Live Streaming with a click and a few lines of code. Extensions Marketplace makes integration easy, from discovering new features to activating and paying in a unified billing interface.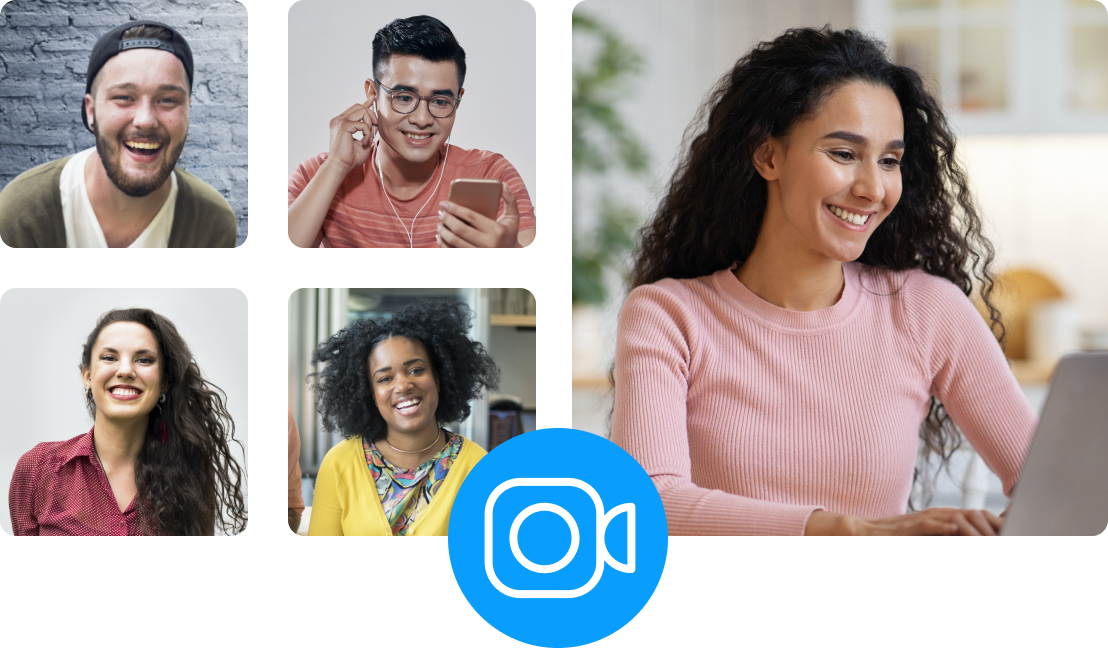 Product Features
Discovery
Browse the Extensions Gallery to find specific functionality or get inspired by new extensions.
Easy integration
Activate and integrate new functionality with a click and a few lines of code.
Faster time to market
Get to market faster by instantly adding advanced features to your app without having to build them.
Simple pricing and billing
Pricing is straightforward and you can pay for all of your extensions in one unified interface.
Easy management
Manage the activation status of your extensions from one place in the Agora Console.
Unlimited extensibility
Add as many extensions as you want to customize and extend the functionality of your experience.